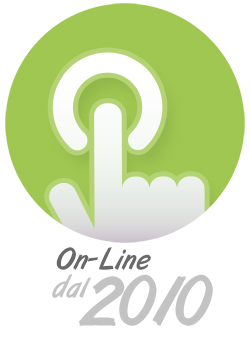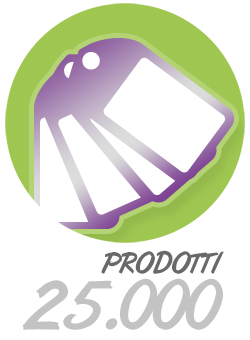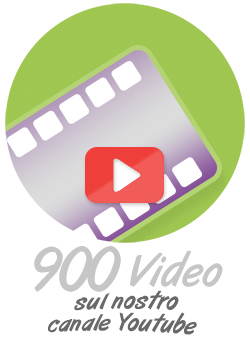 Our e-commerce was founded in 2010! We were the first e-commerce in Italy that focused on DIY jewelry. It all started with 4000 products and a small warehouse. Since then we have grown a lot, now we have more than 25.000 products and we keep adding new ones every week! We also have a YouTube channel! It has more than 40.000 subscribers and 900 videos, and we post new videos every week! Out team has been taking care of our customers since the beginning, throughout the whole purchasing process. From the moment you chose your products on our website to when they are delivered to your house!
Marketing team
Always on the lookout for new products and techniques, our marketing team finds out the most innovative products, carefully selectingthe trendiest colors and materials!
Creative team
Our creative team keeps coming up with videos and bijoux ideas to inspire your creativity! HobbyPerline works with jewelry artists from all around the country. You can also download many free PDF schemes from our website,and we have a special section to keep you posted on new materials and trends!
Customer service
Before, after or during your purchasing process, in case you need any help or advice you can rely on our customer service. Our colleagues are always friendly and they will answer all your questions! You can reach us by phone, e-mail or online chat.
Shipping team
What a team! They personally take care of your order and make sure to get it ready for shipping as soon as possible. Usually orders are dispatched 24 hours after they have been placed. Even though our shipping team work fast you'll see with your own eyes how much care they put into every package to make sure it won't be damaged.
Purchase team
They deal with quality control and make sure all our products are available on the website.